Specialized In Converting & Packaging Equipment Manufacturing
BAGMAKING MACHINERY SOLUTIONS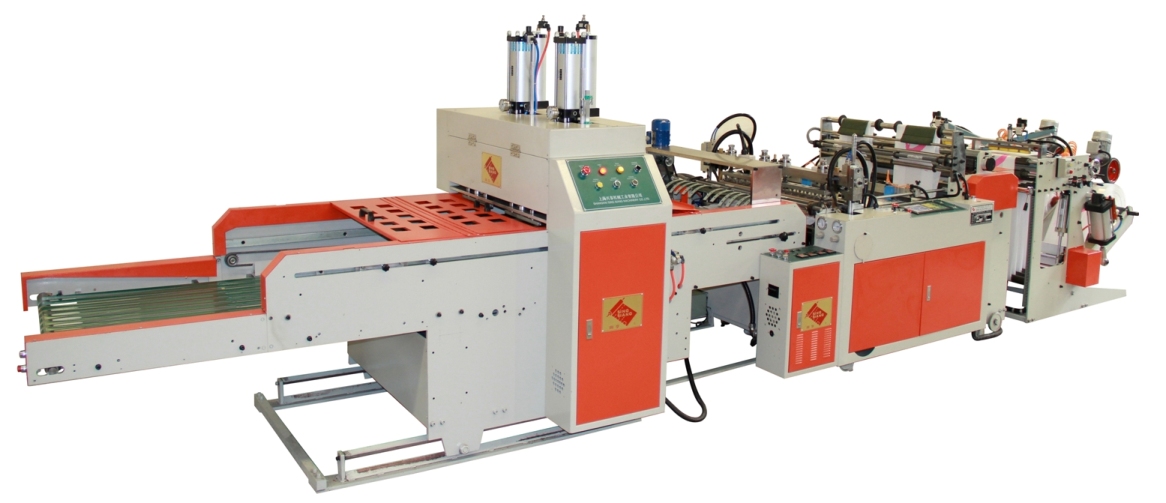 SHVS-900IA- 3H 300 Cycles * 2 / min. = 600 pcs/min.

Specail Specification

Newly designed big monitor Servo feeding control system

Equipped with multi auto tension control to maintain the stability of the film roll.

Inverter Motor Tension Control Unwinder

Automatically stop when running out of film

Automatic film feeding, coordination free from tension adjustment

Automatically stop when film feeding blocks or bags jam

Equipped with Heavy Duty Air Craft

Automatically stop when color scanning misses

German Made SICK Sensor

Newly designed Sealing Blade Turnover Device

"SKIPPING SEALING SYSTEM ", To ensure that the bags are not stick together
Hydraulic Punching Device
Punching Device Lever, to push the Punching Device away when necessary
Optional Equipment

Folding Device

Heat Punching Unit

Calendar Bag Making Device
SPECIFICATION

MODEL

MAX.WIDTH

MAX.LENGTH
CONVERTING THICKNESS
ACCURACY LENGTH(m/m)
SPEED (PCS/MIN)
SERVO MOTOR/KW
HEATER
POWER REQUIRED
DIAMENSION
L * W * H (CM)

MACHINE WEIGHT
SH

VS-900 IA

380 mm
65

0

mm
0.0

08

- 0.0

35

mm
¡À

1

Max.

30

0

4.4

KW
7.5 KW
10.5 KW

710*

157*171

2500 kg








Sing Sinag Machinery Provide Great Diversity of Plastic Bag Making Machine
SHVS-900AJ 2012 China Plas (Made in Shanghai)

SHVS-900IA Taipei Plas (Made in Taiwan)

Video Clip For SHVS-900 Real Time Production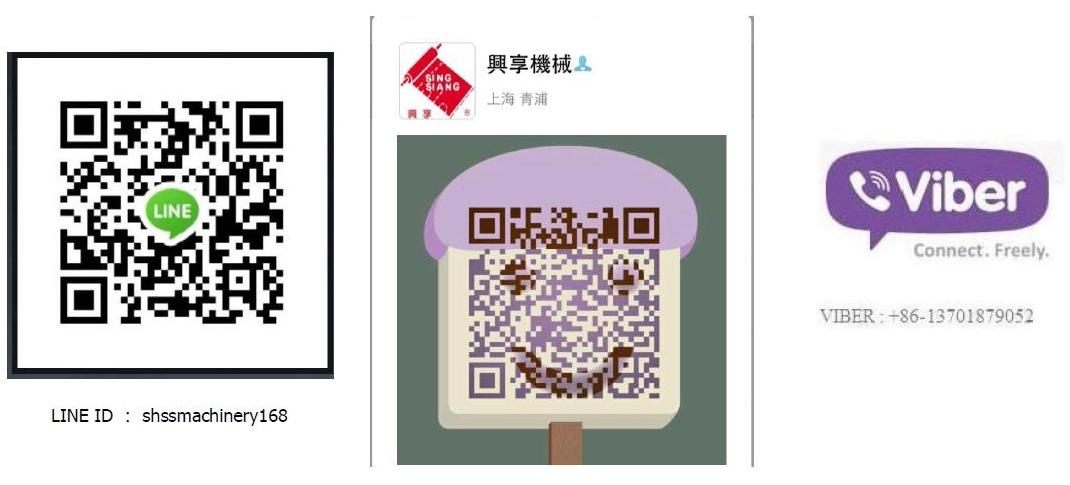 CONTACT DETAIL
SHANGHAI SING SIANG MACHINERY CO., LTD.
NO.508, XIN DAN ROAD, QINGPU INDUSTRY DISTRICT.
SHANGHAI CITY, CHINA (POST CODE 201706)
TEL : +86-21-5986-8837
FAX +86-21-5986-8839
EMAIL : shssmachinery@gmail.com
ONLINE DEMO VIDEO : http://www.youtube.com/user/shssmachinery
MOBILE: +86-1370-1879-057 (Janet)
MOBILE: +86-1370-1879-052 (Abel)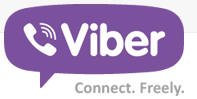 VIBER : +86-13701879052 & +86-13701879057